Lecturer at the Faculty of Engineering, Udayana University representing Indonesia at the South East ASEAN Drowning Prevention Forum, Workshop and Conference, in Penang - Malaysia
Posted by: Admin
Selasa, 6 Juni 2023
Has been read 136 time(s)
Lecturer at the Faculty of Engineering, Udayana University, Dr. Ir. Agus Dharma, M.T. representing Indonesia at the South East ASEAN Drowning Prevention Forum and Workshop (29-30 June) in Penang, Malaysia on 28 May - 1 June 2023. This activity was represented by several countries including Australia, Bangladesh, Brunei, Indonesia, Japan, the Philippines, Singapore , Thailand, United Kingdom, Vietnam, and Switzerland (WHO).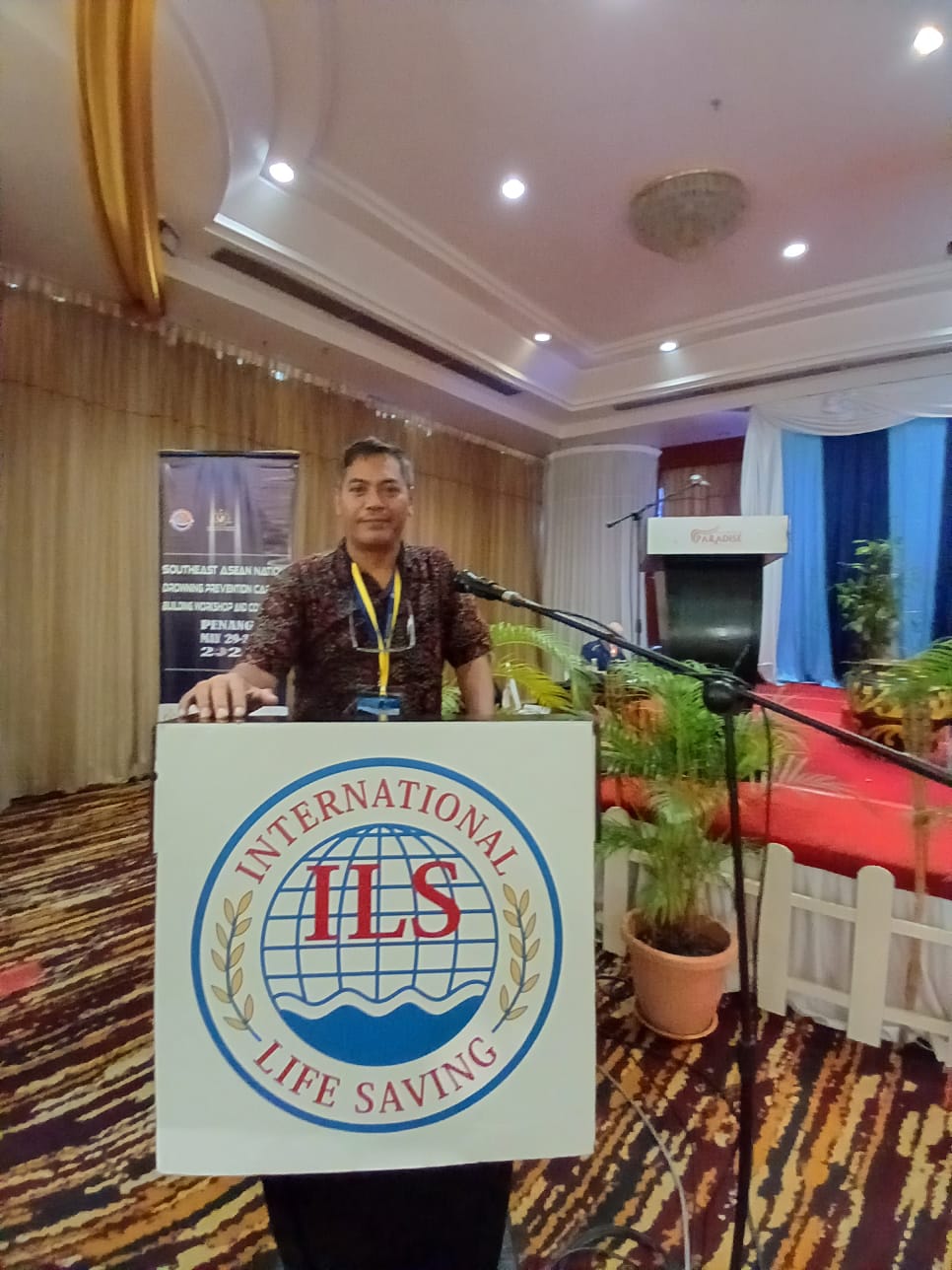 The activity started with an invitation to come and a presentation to this event by the President of the Royal Lifesaving Society Australia. Representative of Indonesia represented by Dr. Ir. Agus Dharma, M.T. who is also a member and administrator at Balawista Indonesia (Indonesian Lifeguard) had the opportunity to present at the first session which presented "An Overview of Drowning Prevention Activities in Indonesia and 3 Major Drowning Challenges" which was then followed by presentations from Malaysia, Thailand, Laos, Vietnam , Singapore, Bangladesh, Japan, Korea, ILS Asia Pacific, WHO and from Bomba.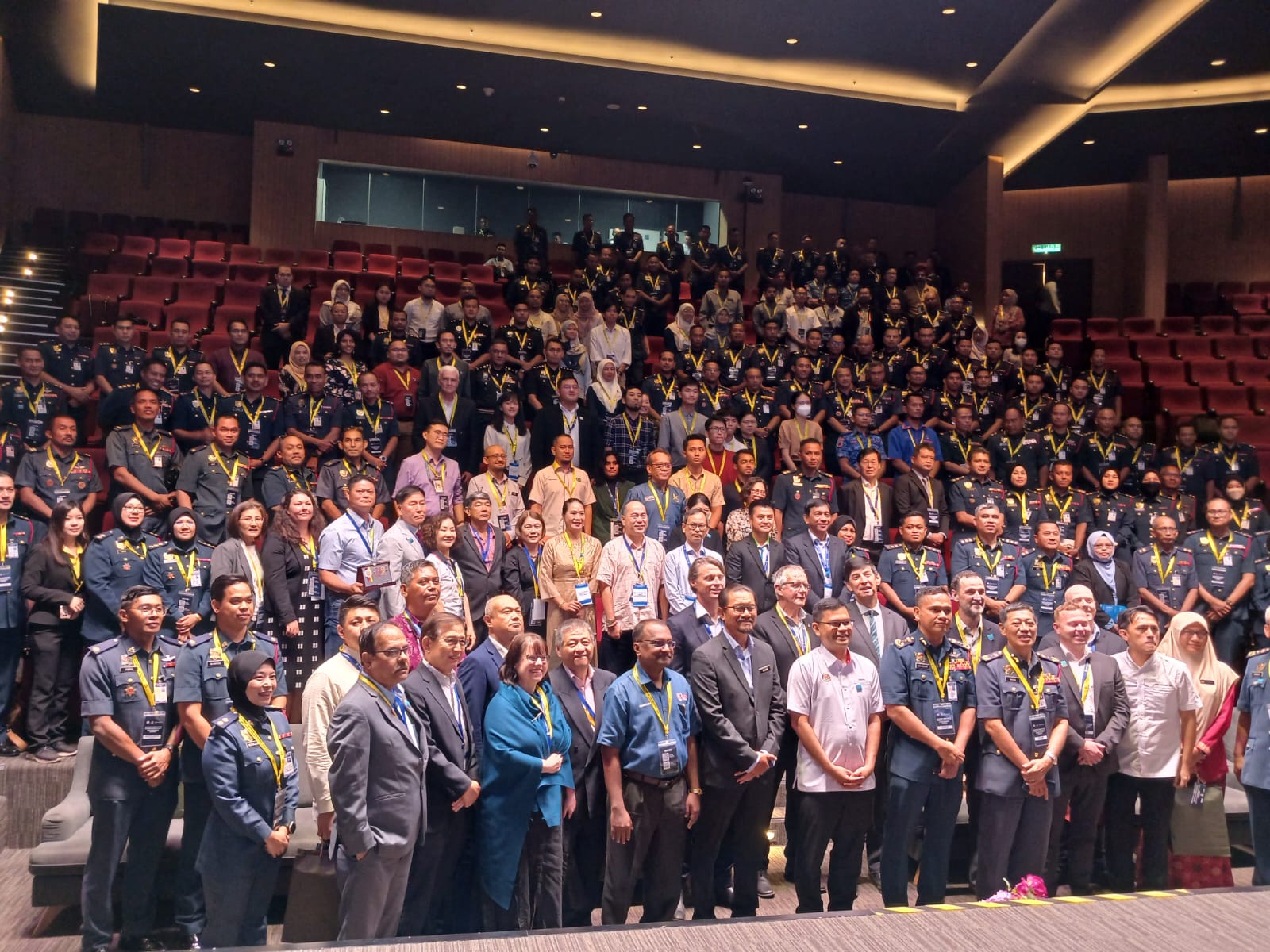 The Southeast ASEAN Nations Drowning Prevention Conference was held thanks to the collaboration between Surf Lifesaving Malaysia and Bomba Safety Malaysia (Malaysian Fire Department) and various Universities in Malaysia. This activity is important for the Prevention of Drowning in accordance with the WHO Resolution, and is commemorated every July 25th. Prevention and Intervention measures are very effective and apply to every country. Each country certainly has to prepare in its own way, collaborate, work together across sectors to achieve its success. Survival Swimming, Safety Swimming and Rescue Skill/Swimming activities need to be disseminated to the public through education and training supported by various ministries, agencies and relevant stakeholders.