AUN-QA Assessment Preparation for Mechanical Engineering, Faculty of Engineering

&nbsp
By Admin
Jumat, 30 April 2021
In context of AUN-QA field assessment of Udayana University, especially for the Mechanical Engineering, Faculty of Engineering, was held a Readiness Test to determine the readiness of program study in welcoming the field assessment activities which will be hold on 31 May - 4 June 2021. Thursday, May 29th 2021, this event was located in Ruang Sidang 1, 3rd Floor, Dean Building, Faculty of Engineering Jimbaran by live stream via Zoom Application.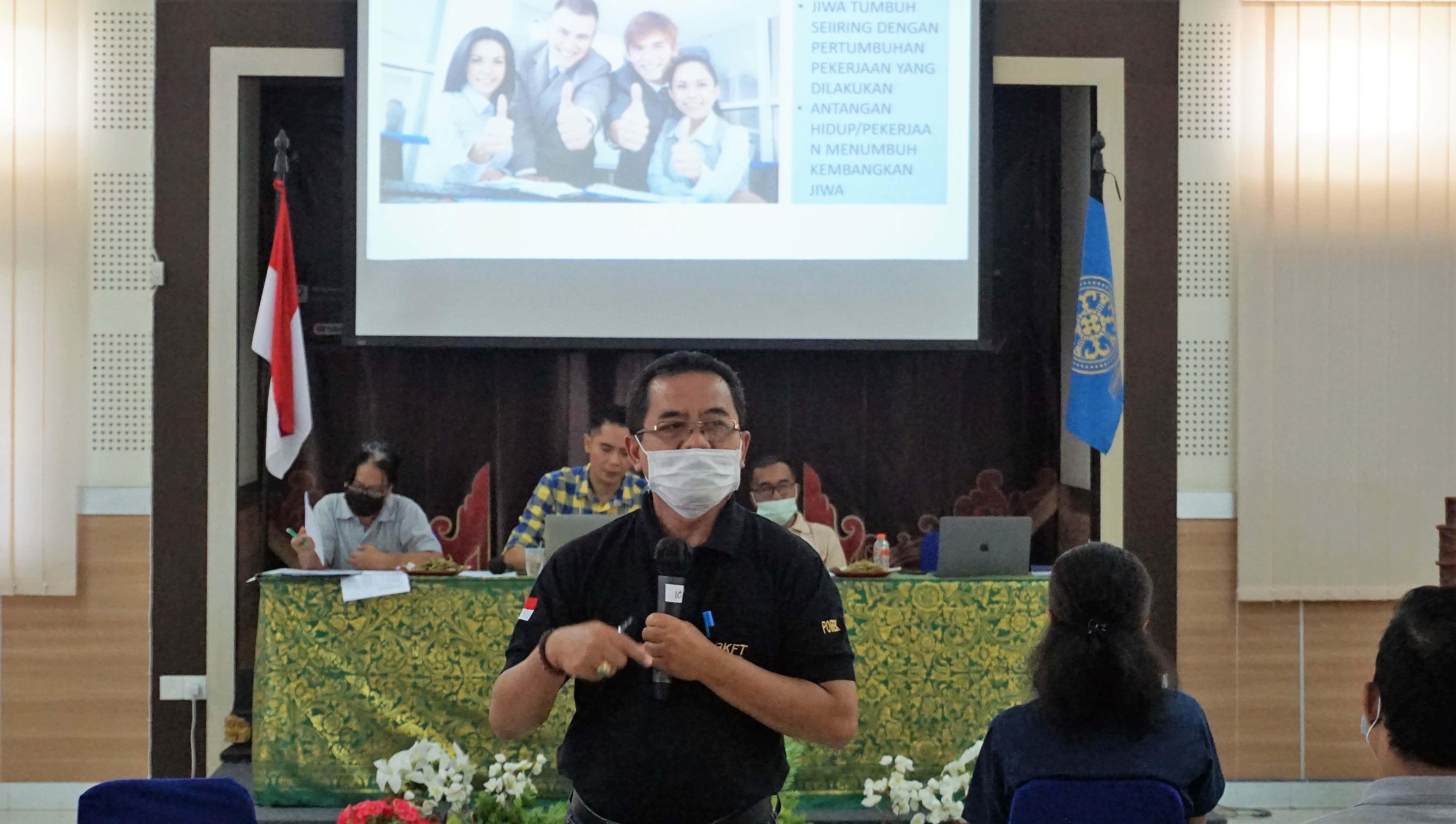 The event was attended by the Head of the Assessors and team to find out the completeness of the facilities owned by each program study, such as internet facilities, cameras, or other facilities needed in the field assessment. This is to ensure that there are no serious problems in the implementation of the field assessment later.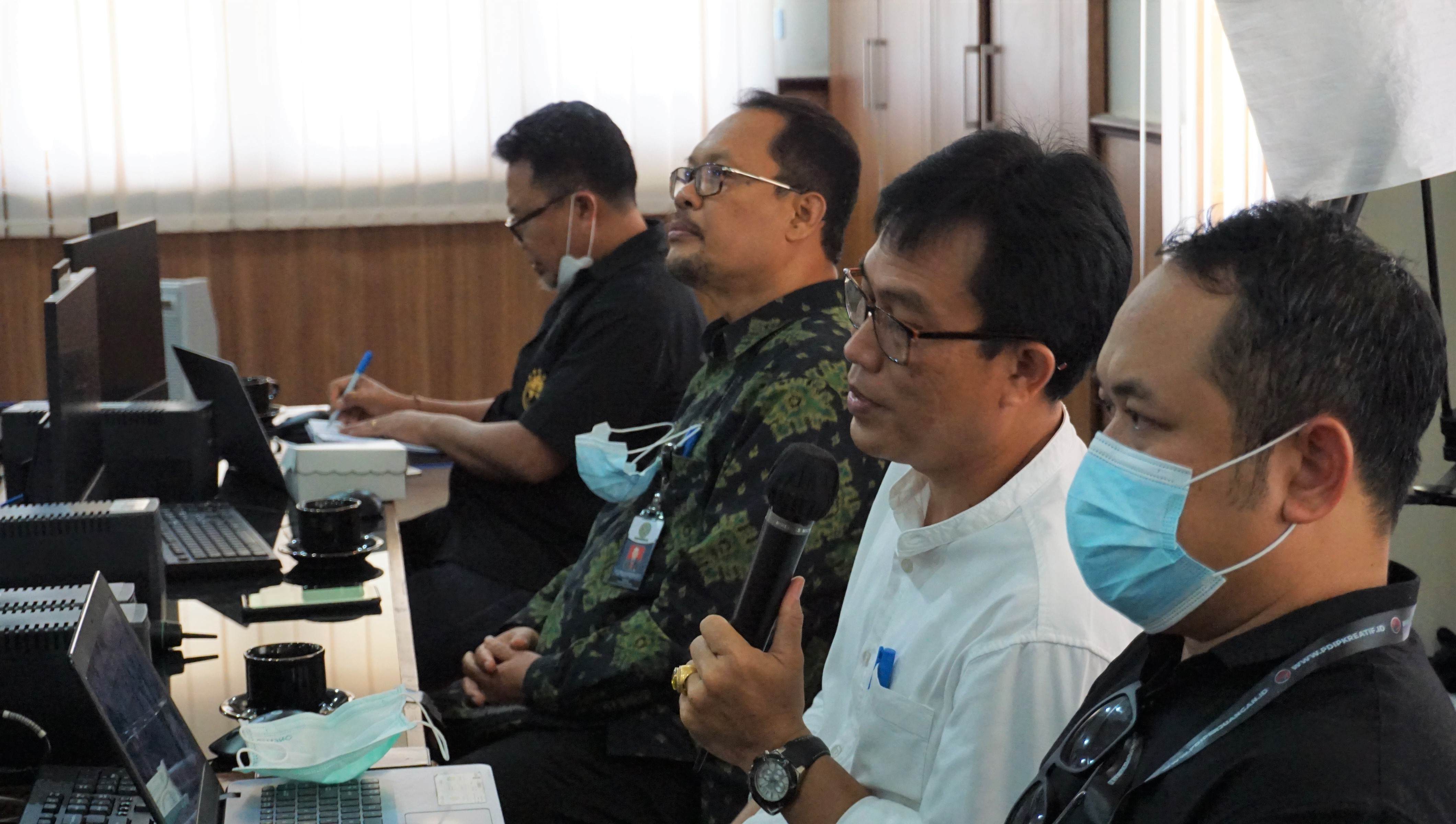 Beside of Mechanical Engineering, there are several program studies that will carry out AUN-QA field assessments of English Literature, Faculty of Cultural Sciences, Development Economics, Faculty of Economics and Business, and the Faculty of Veterinary Science.