Dosen Fakultas Teknik Universitas Udayana mewakili Indonesia pada kegiatan South East ASEAN Drowning Prevention Forum, Workshop and Conference, di Penang - Malaysia
Posted by: Admin
Selasa, 6 Juni 2023
Has been read 137 time(s)
Dosen Fakultas Teknik Universitas Udayana Dr. Ir. Agus Dharma, M.T. mewakili Indonesia pada kegiatan South East ASEAN Drowning Prevention Forum and Workshop (29-30 Juni) di Penang, Malaysia pada 28 Mei - 1 Juni 2023. Kegiatan ini diwakili oleh beberapa Negara diantaranya Australia, Bangladesh, Brunei, Indonesia, Jepang, Philipina, Singapore, Thailand, United Kingdom, Vietnam, dan Switzerland (WHO).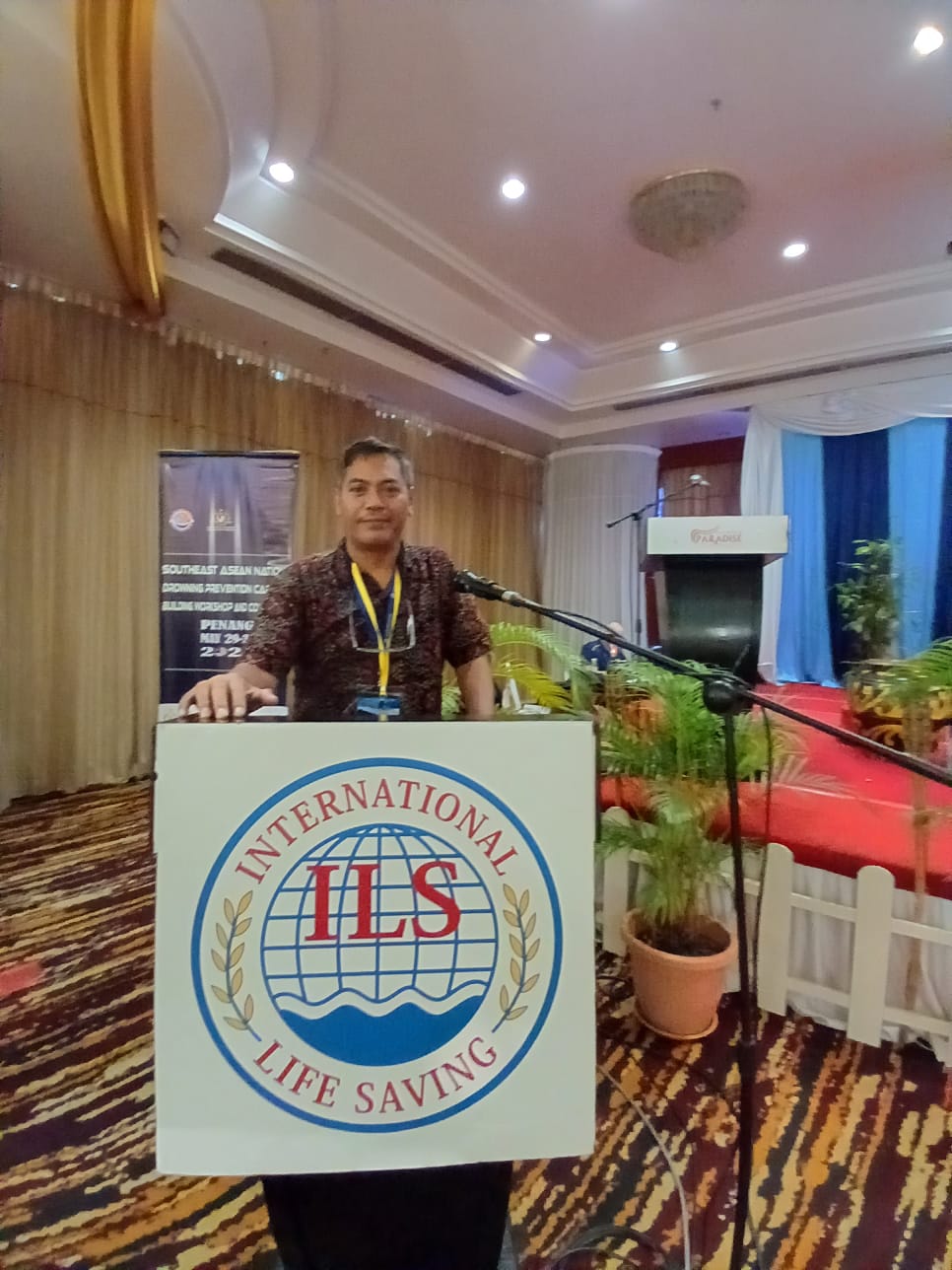 Kegiatan dimulai dari undangan untuk datang dan presentasi ke acara ini oleh President of Royal Lifesaving Society Australia. Perwakilan Indonesia yang diwakili oleh Dr. Ir. Agus Dharma, M.T. yang sekaligus menjadi anggota dan pengurus di Balawista Indonesia (Indonesian Llifeguard) mendapat kesempatan presentasi pada sesi pertama yang mempresentasikan tentang "An Overview of Drowning Prevention Activities in Indonesia and 3 Major Drowning Challenges" yang kemudian dilanjutkan dengan pemaparan dari Malaysia, Thailand, Laos, Vietnam, Singapura, Bangladesh, Jepang, Korea, ILS Asia Pasiik, WHO dan dari Bomba.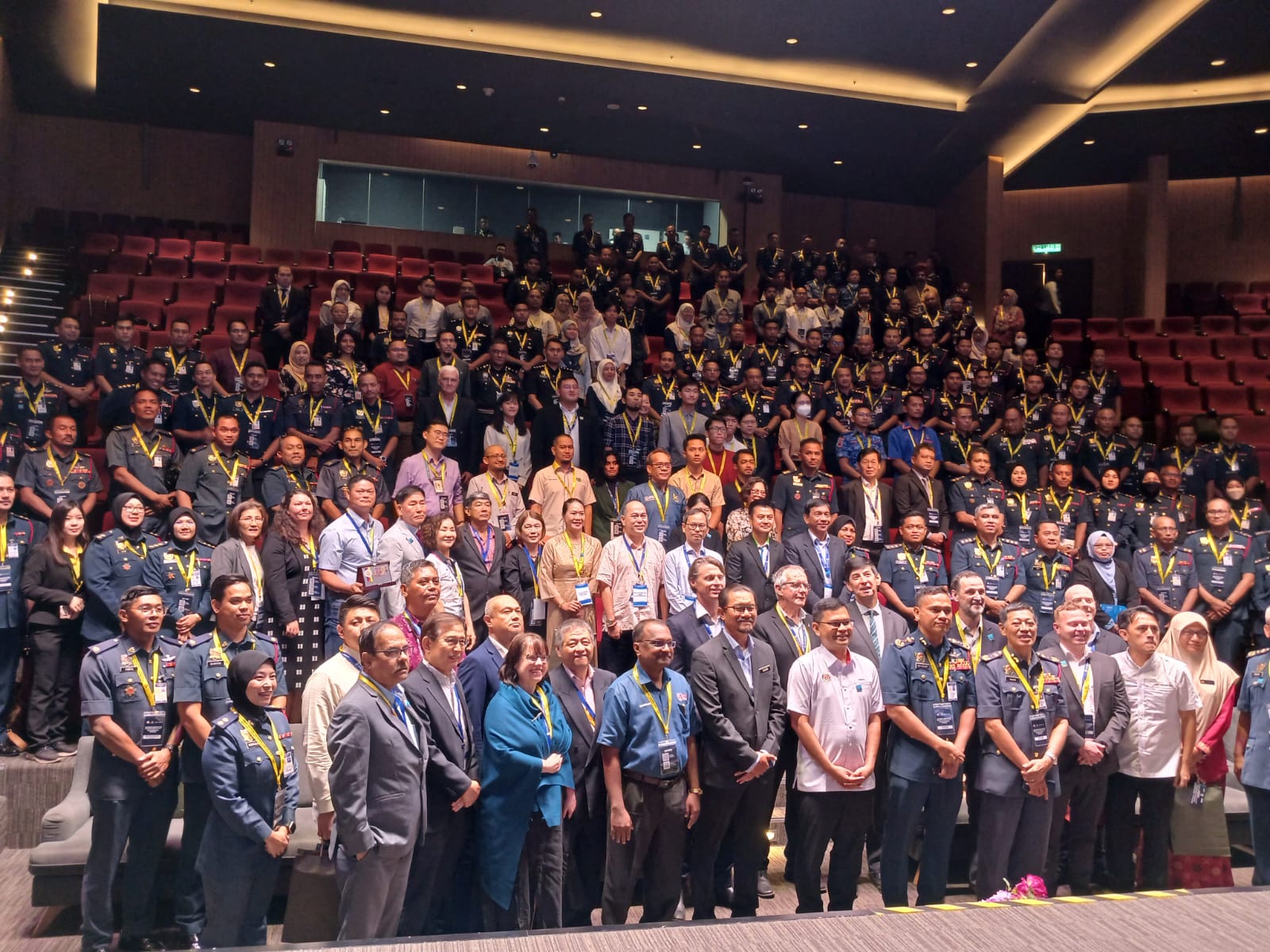 Southeast ASEAN Nations Drowning Prevention Conference ini terselenggara berkat kerjasama antara Surf Lifesaving Malaysia dengan Bomba Keselamatan Malaysia ( Pemadam Kebakaran Malaysia) dan berbagai Universitas di Malaysia. Kegiatan ini penting untuk Pencegahan Tenggelam sesuai dengan Resolusi WHO, dan diperingati setiap tanggal 25 Juli. Tindakan Prevention dan Intervention sangat efektif dan di berlakukan untuk setiap negara. Setiap negara tentu harus mempersiapkan dengan caranya masing-masing, berkolaborasi, bekerja sama lintas sektoral untuk mencapai keberhasilannya. Kegiatan Survival Swimming, Safety Swimming dan Rescue Skill/Swimming perlu disosialisasikan kepada masyarakat melalui edukasi dan training yang disupport oleh lintas kementrian, badan dan stakeholder terkait.