IABEE Meeting

&nbsp
By Admin
Senin, 10 Mei 2021
On Friday, May 7th 2021 the Faculty of Engineering held a special meeting that presented IABEE team of the Engineering Faculty, Udayana University. Located in Ruang Sidang 1, 3rd Floor Dean Building of Engineering Faculty, Jimbaran. This meeting was attended by all IABEE teams of Engineering Faculty, UP3M of Engineering Faculty, and also coordinator of study programs. This meeting was led by the Dean of Engineering Faculty itself Prof. Ngakan Putu Gede Suardana.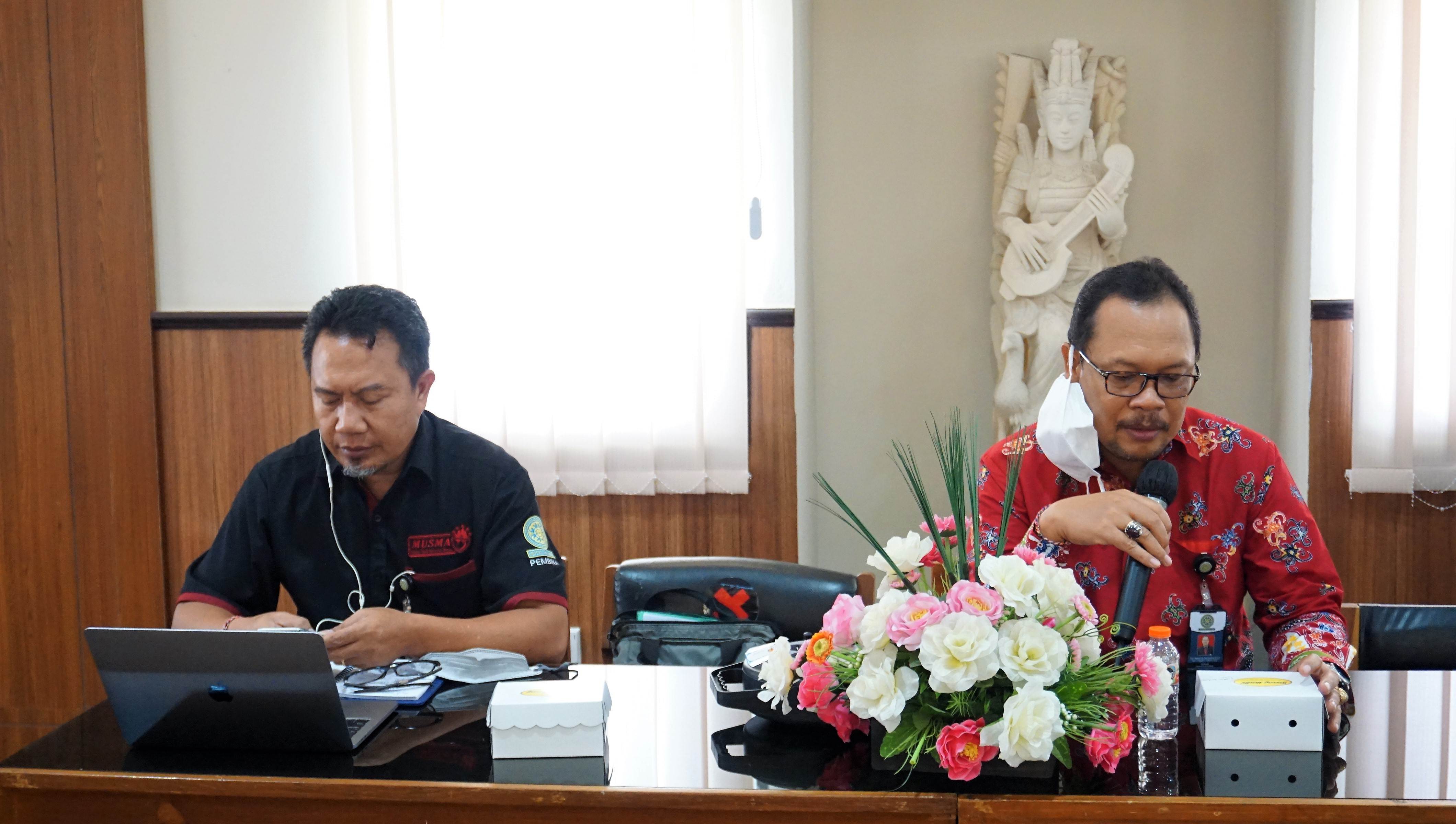 In the 2021/2022 the Faculty of Engineering will organize an event is IABEE for three study programs that are Bachelor Program of Civil Engineering, Bachelor Program of Electrical Engineering, and Bachelor Program of Mechanical Engineering.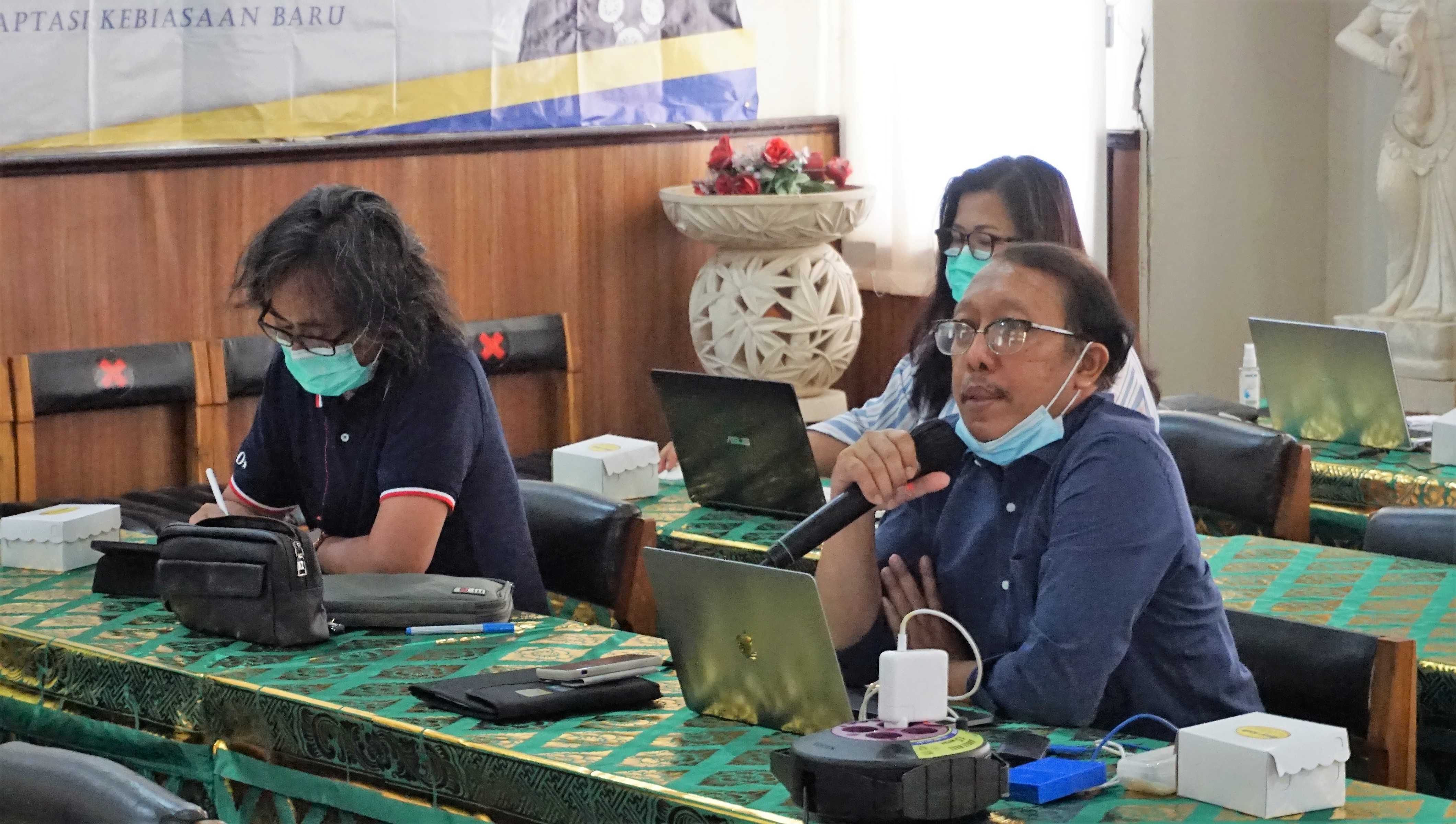 IABEE is an independent accreditation of Indonesia that strive to gain a recognition from international community. IABEE has become a member of Washington Accord (WA) with Provisional Signatory status. The Washington Accord (WA) is an international cooperation agreement in accreditation of study program engineering (bachelor of engineering) under International Engineering Alliance (IEA). IABEE expected can increase the membership status to be Signatory in 2021. Furthermore, IABEE has been an observer of the Seoul Accord, an international cooperation agreement similar of WA for information and communication program ((computing). As soon as the Signatory WA status is obtained, IABEE will apply for membership with the Provisional Signatory status on the Seoul Accord.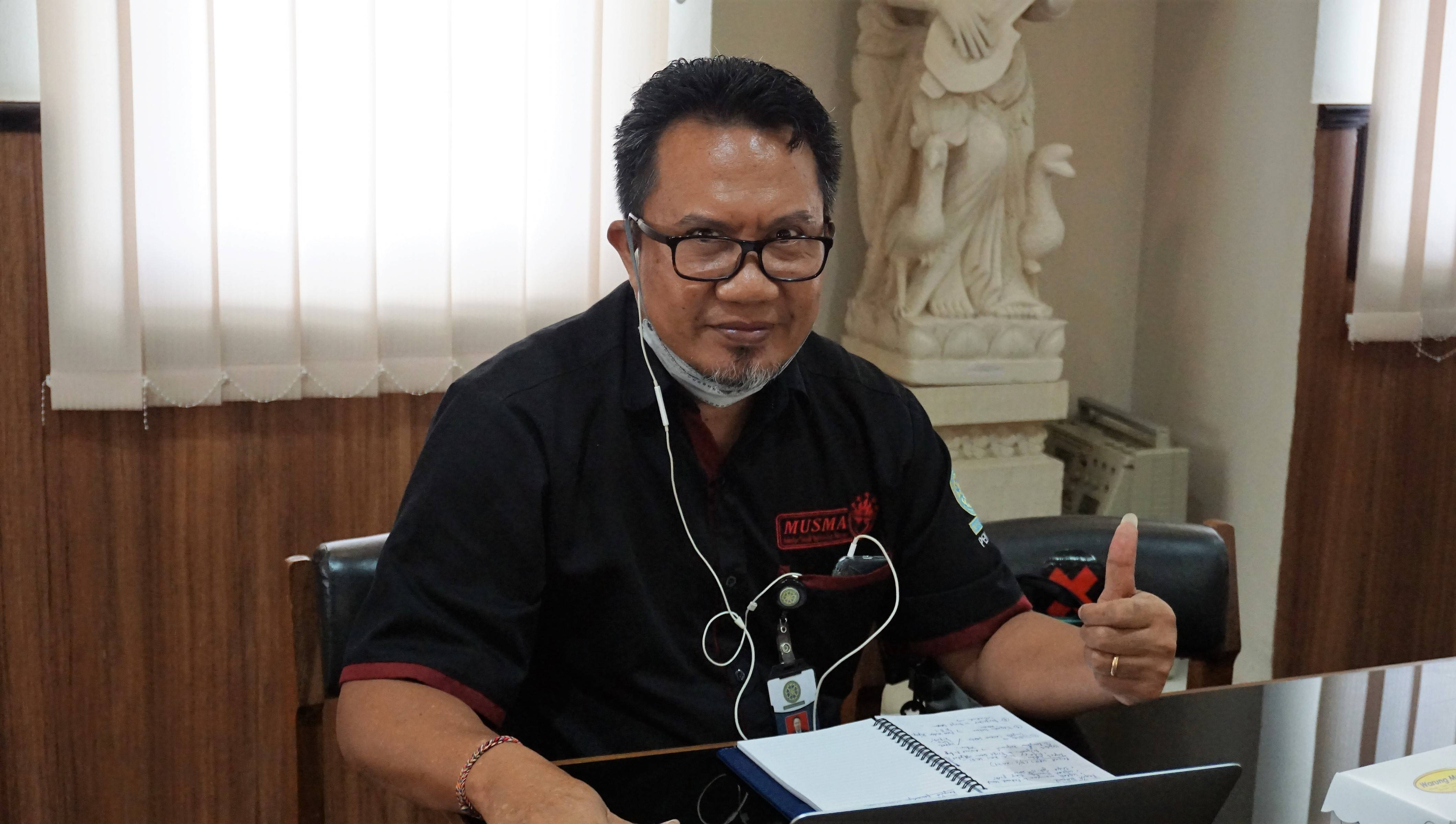 By accrediting the Study Program to IABEE (specifically for the General Accreditation type), the Study Program will gain substantial equivalent recognition in the framework of international agreements that IABEE participating. Therefore, the Study Program will be considered capable by the international community to produce graduates an expert of the Learning Outcomes that are substantially agreed upon in these agreements, as provisions for pursuing a compatible professional career. The Study Program is also considered capable to running a quality management system that leads to continuous improvement, based on measuring and evaluating the Learning Outcomes of each graduate.