The Fridays Krida

&nbsp
By Admin
Senin, 24 Mei 2021
Friday, May 21st, 2021 be a different day from the previous Friday. The reason is on this day all employee and leaders blend in to carry out public service in maintaining the cleanliness and beauty of the Engineering Faculty.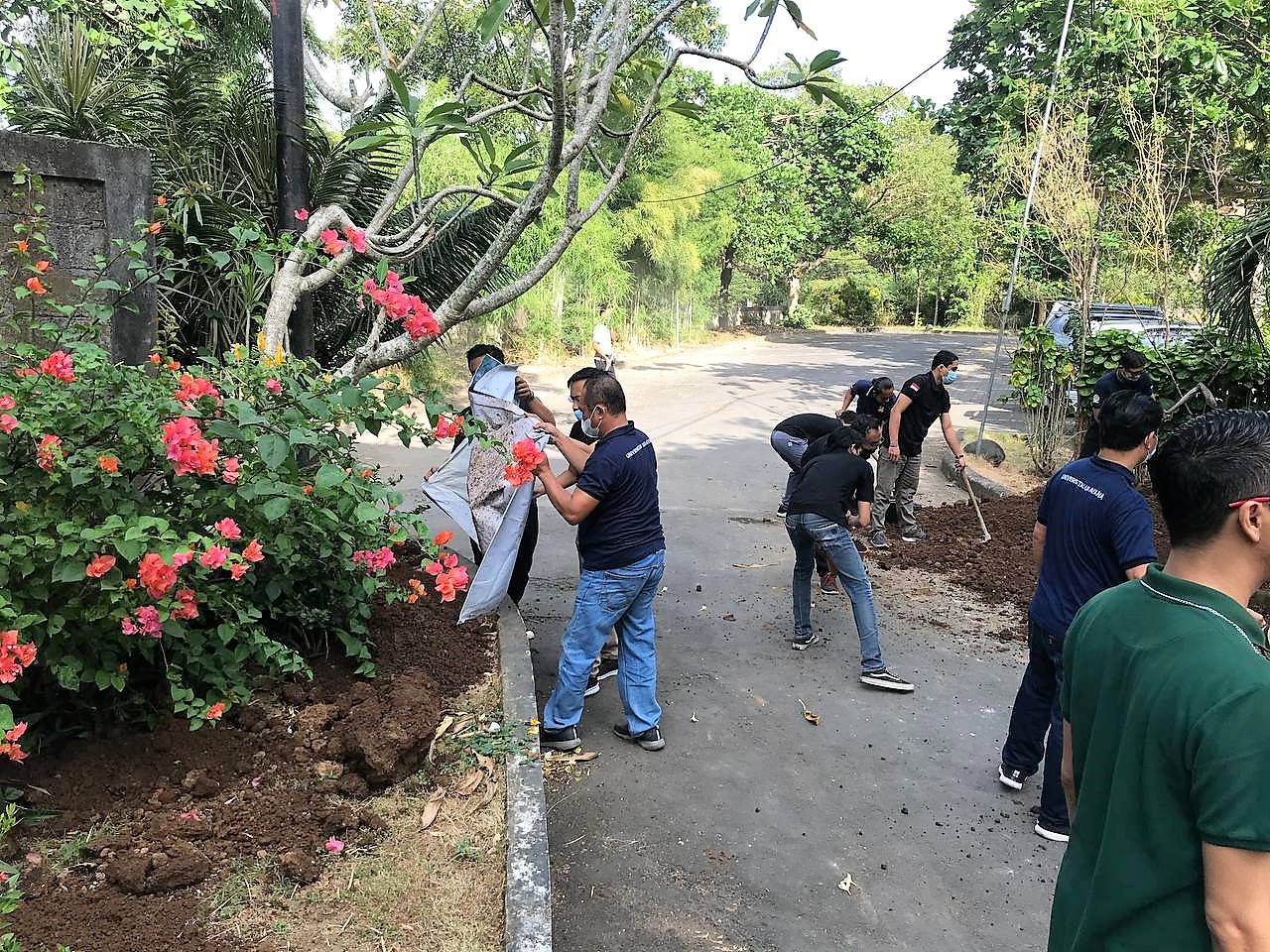 It has been a year since the last time same activity was held, exactly before the corona virus attacked.
The event was began with cleaning and arranging the garden in Dean building of the Engineering Faculty.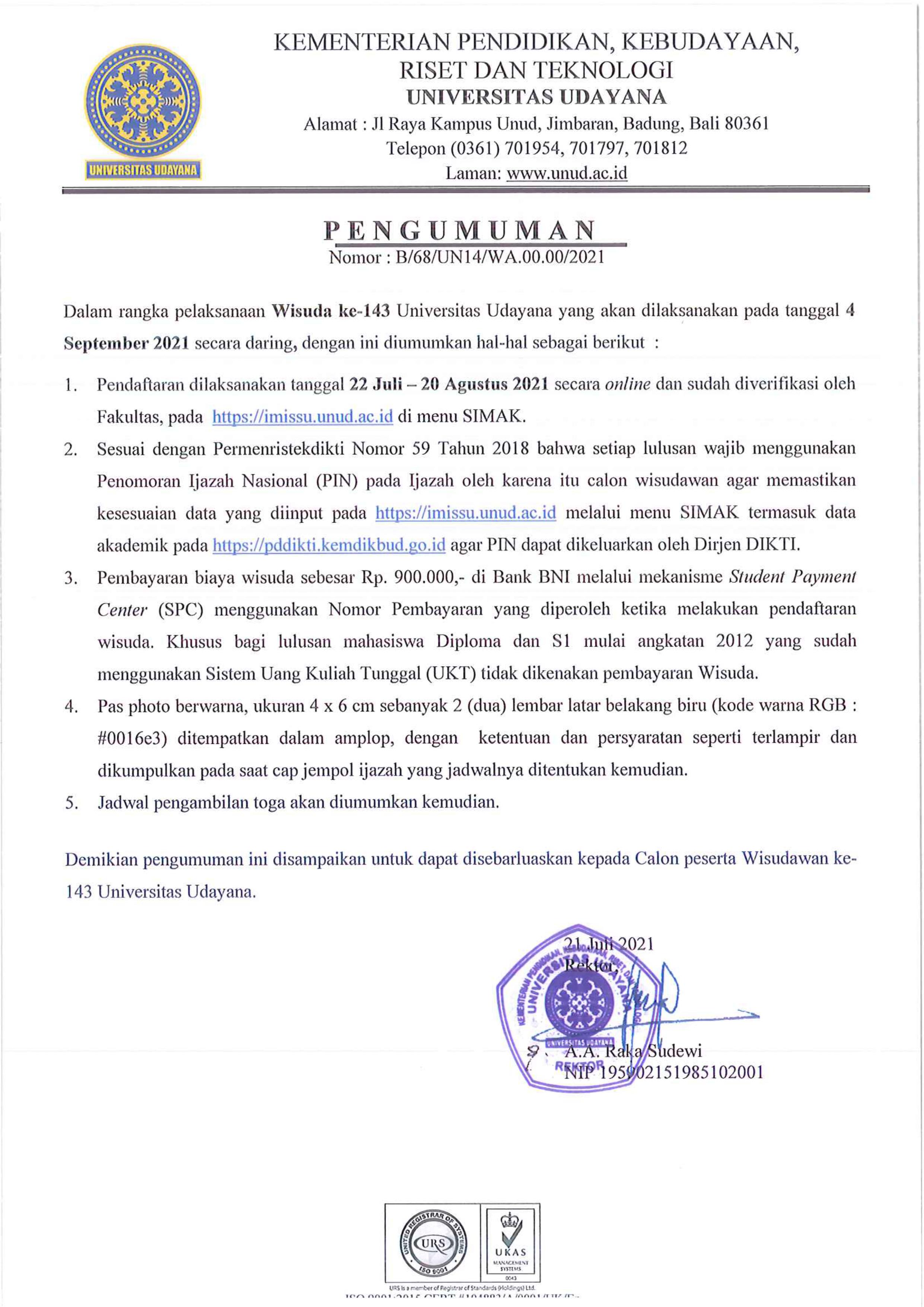 All employees with together remove the pile of earthen material that has piled up in the dean yard. To be move to the gardens around the Dean building of the Engineering Faculty.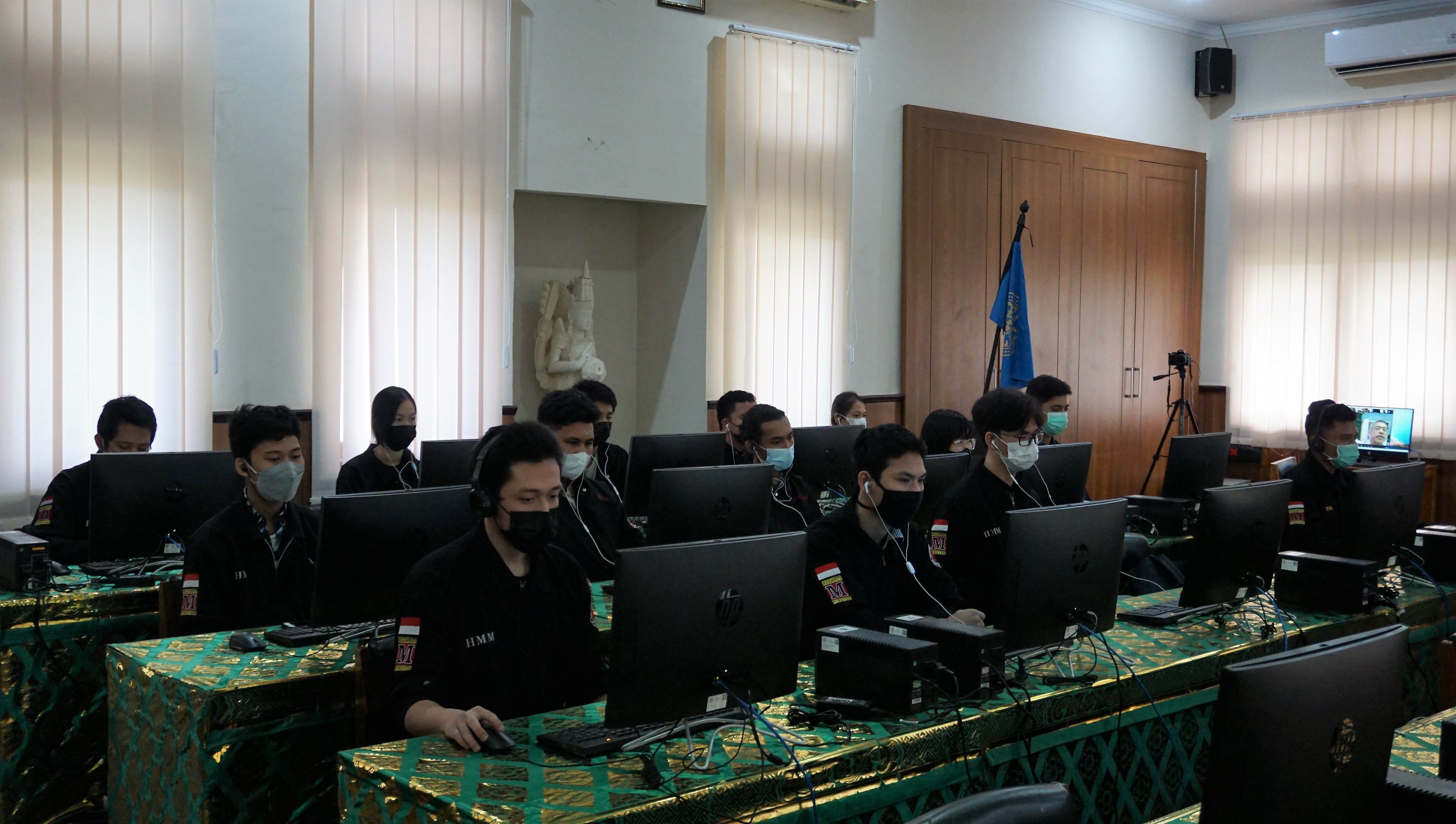 In the day, the event continuously with AUN-QA simulation as preparation for the event day on May, 31st 2021. A total of 20 selected employees held a questions and answer simulation that led by the Administrative Coordinator of Engineering Faculty.
This event was held to finalize the preparation and make a same perception among employees regarding function and duties, when asked by the assessor.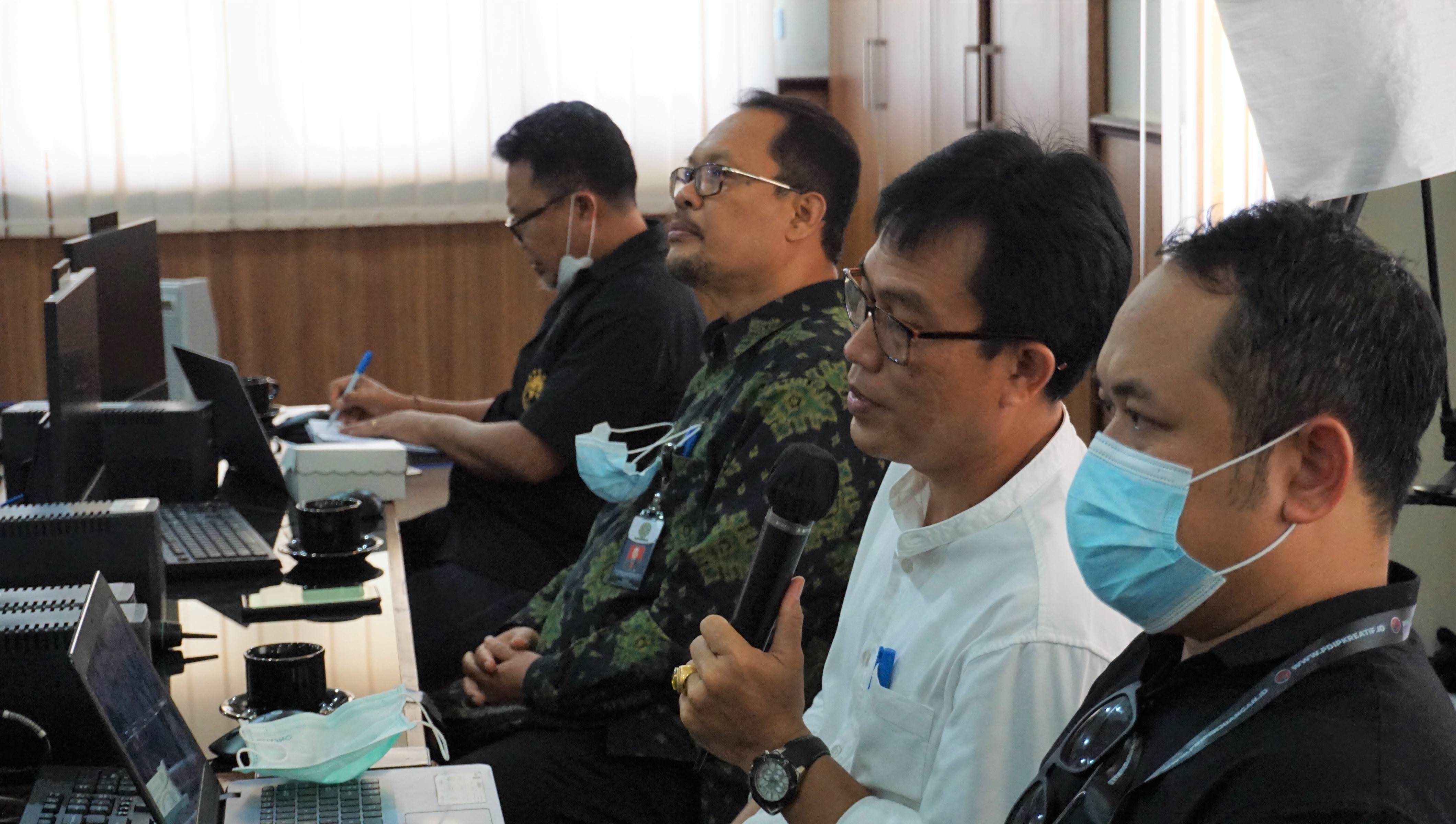 The Fridays Krida was ended with futsal sport that held by employees at Metro Futsal Renon.
Hope the activities like this can be hold often so the immunity and mind still healthy. Especially in a pandemic like now.